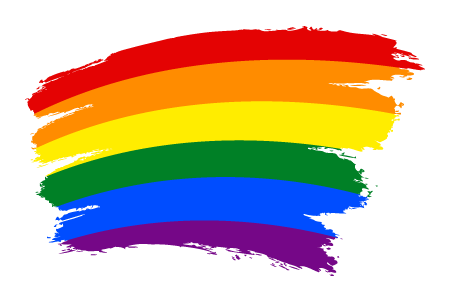 No matter who you are,
Or where you are on life's journey
You are welcome here.

Office Location:
60 Boston Post Road
Madison, CT  06443
HIPAA-compliant Zoom or phone sessions are also available.
Fees:
My fee is currently $100 for a 50-minute session for individuals and couples. Couple sessions of 75 minutes, which are sometimes the best approach, are $150. I do not accept insurance for payment and it is unlikely that out-of-network benefits will cover my work with you.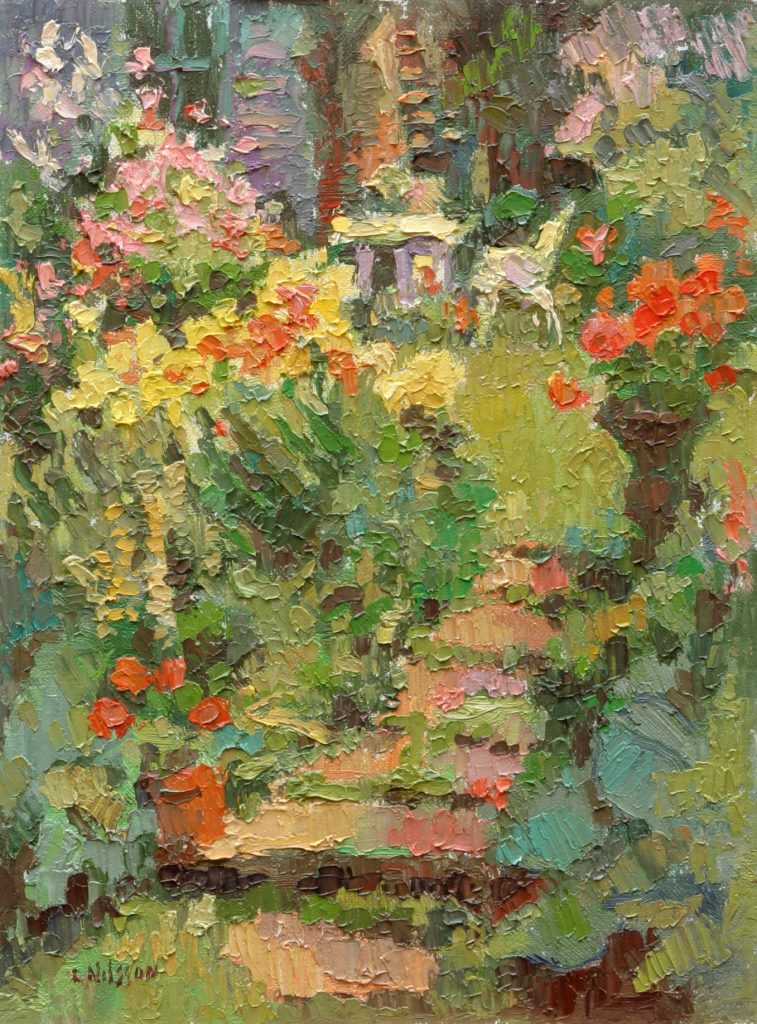 A welcoming and safe place
Professional Background:
My early clinical training took part at Yale New Haven Hospital, St. Raphael's Hospital, and Family Counseling of Greater New Haven. Certified as a fellow of the American Association of Pastoral Counselors, I began my private practice in 1987. In 1993 I was trained and certified as an Imago Relationship Therapist by its co-founder, Harville Hendrix, PhD. After completing Doctorates in Psychology and Clinical Studies and then Pastoral Psychology, I went on to study for seven years at the C.G. Jung Institute of New York, which included clinical work at the low-fee clinic. Receiving my diploma, I was accepted into the International Association for Analytical Psychology (IAAP), authorizing me as a Jungian Analyst.
I have served as a Board Member of the C.G. Jung Foundation of New York and on the Executive Committee of the New York Association of Analytical Psychology. I continue to be active as faculty and leadership positions at both the C.G. Jung Institutes of New York and Boston and was a founding member of the Connecticut Association of Jungian Psychology. I have taught and lectured frequently about Jungian subjects, including a course for Yale Alumni College on "Jung and the Second Half of Life."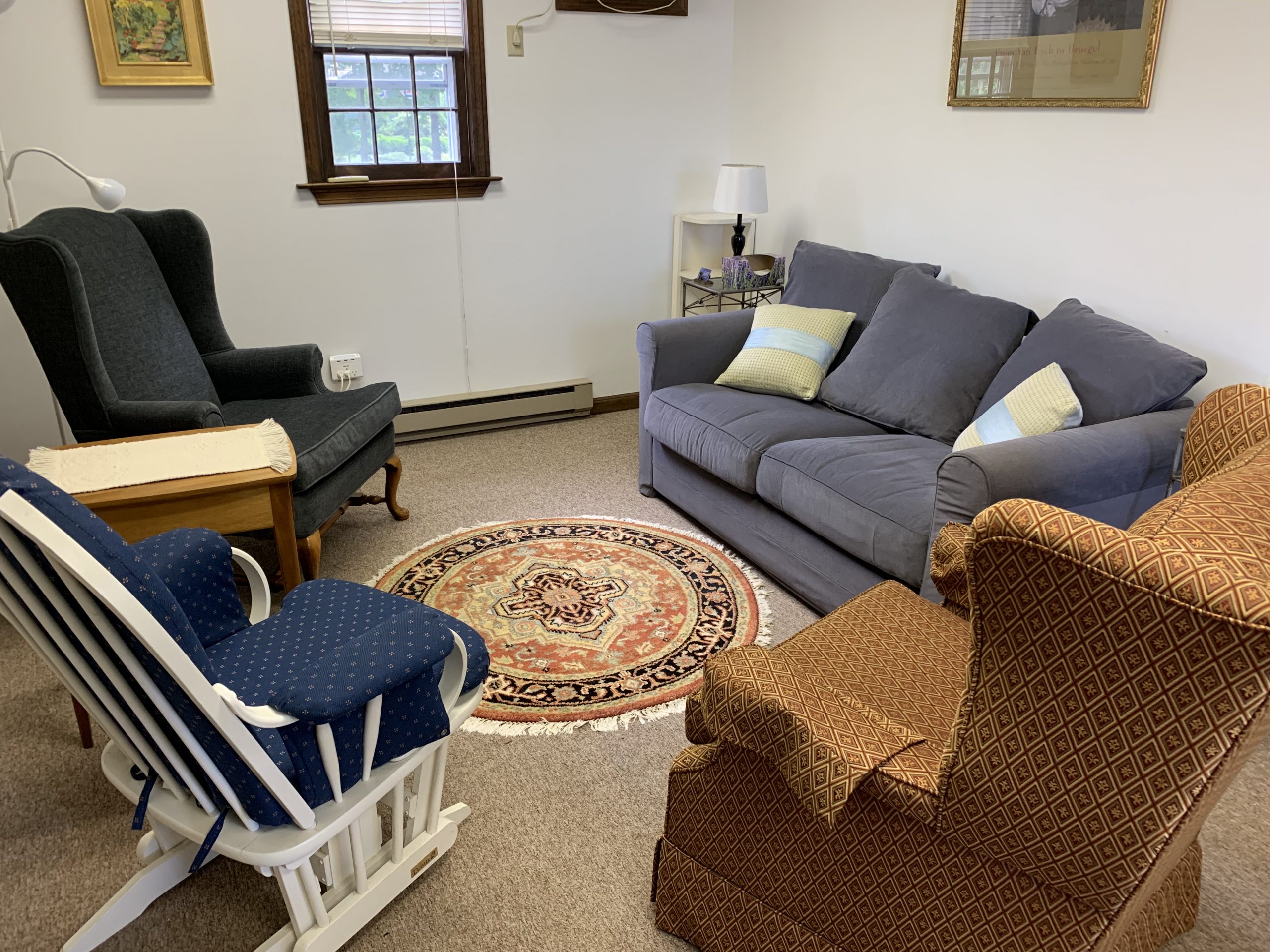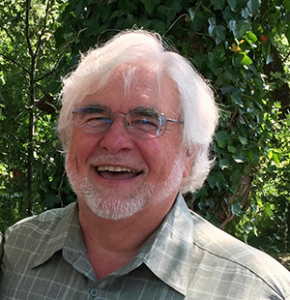 Education:
C.G. Jung Institute of New York, Diploma
Graduate Theological Foundation, PhD, Pastoral Psychology
Yale University Divinity School, STM, Pastoral Psychology
Andover Newton Theological School, DMin, Psychology and Clinical Studies
Yale University Divinity School, MDiv